Gooey Red Velvet Brownies with Nutella and Cookies and Cream
—
I'm not sure if it's the hint of cocoa, the moistness, or the vibrant red color, but making something "red velvet" flavored adds decadence to an already delicious treat.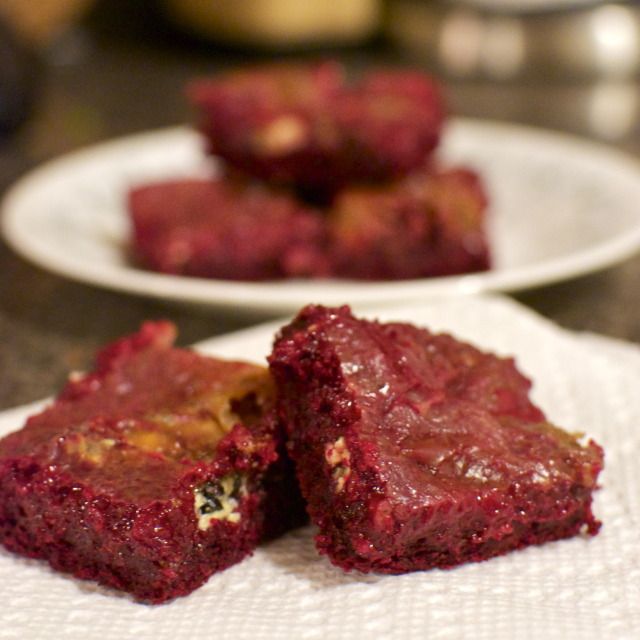 You will love these fudgy, moist, and gooey brownies. To add even more decadence, there is Nutella and cookies and cream bars mixed into the batter.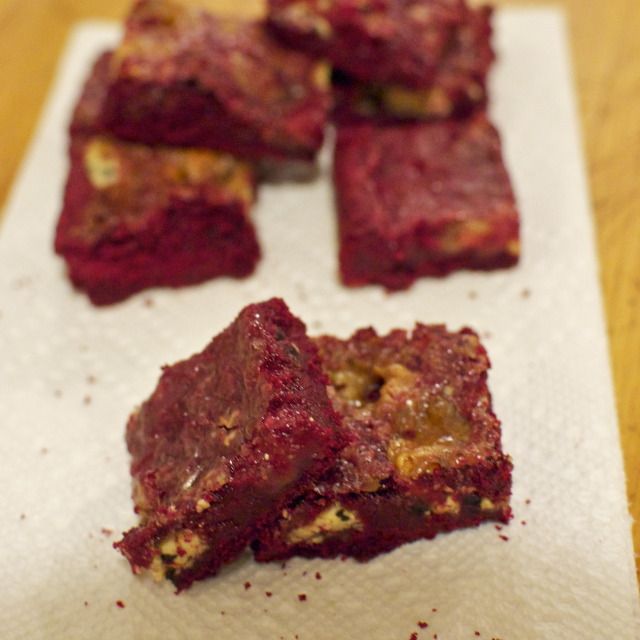 The Nutella and cookies and cream enhances the slight chocolate flavor from the red velvet brownies. The cookies also add crunch and texture. These brownies will melt in your mouth as you snack away happily.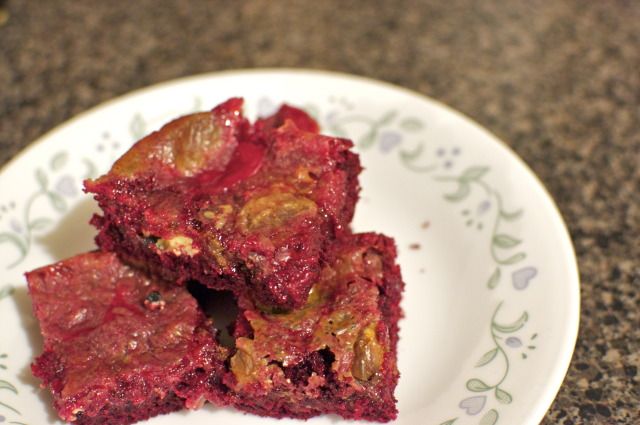 Gooey Red Velvet Brownies
1 (18.25 oz) box red velvet cake mix
1/2 cup butter, melted
1 egg
2 tbsp milk
1/2 cup Nutella, warmed, divided
1 can sweetened condensed milk
4 (1.55oz) Hershey's Cookies and Cream candy bars, chopped
—
Preheat the oven to 350 degrees F.
In a large bowl, combine the cake mix, melted butter, egg, and milk. Press the dough into a greased 9 x 13 inch pan. Bake for 10 minutes.
In a small bowl, combine 1/4 cup Nutella and the can of condensed milk.
When done baking, drizzle the remaining 1/4 cup Nutella on top of the brownies. Sprinkle on the chopped cookies and cream bars. Pour the condensed milk mixture on top and bake for another 20-25 minutes. 
Cool and cut into bars.
Makes 30 bars.